Art Inspiration
Her favourite styles of art are Fauvism, and Pop Art. The art of Matisse with his bright vivid colours shapes, and the bold lines of Warhol's work are an inspiration to her. She often calls her food art work "edible pop art".
Prudence loves a challenge and has loads of ideas of how she could make art with any material.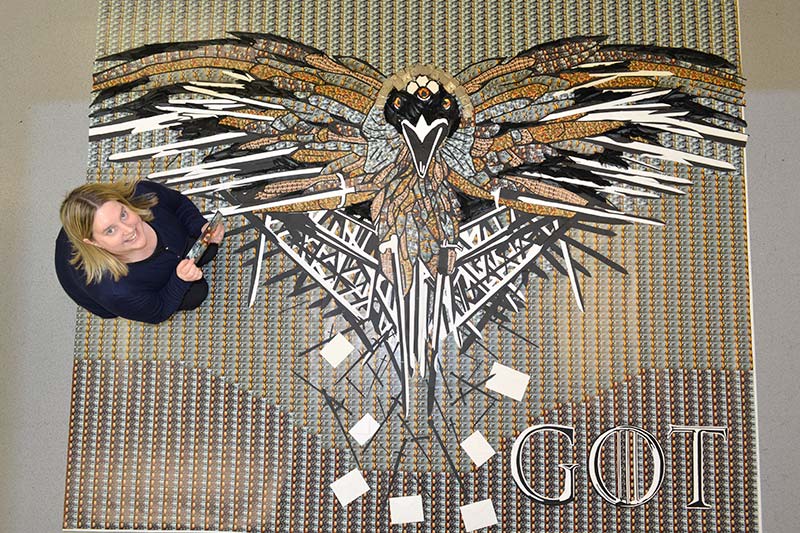 Prudence loves to discover art from all over the world and gathers inspiration from all sources from sculpted ice hotels, Aboriginal dot paintings, Gaudi's Park Guell, to the bright and bold colours of Venice.
"After I completed making a giant gingerbread house and sweet tree garden in Adelaide I went on an amazing adventure from Adelaide to Darwin, travelling over 1880 miles! I was lucky enough to go noodling for colourful Opals in Coober Pedy, see amazing Aboriginal dot paintings being painted in Alice Springs, walk around Uluru at sunrise, swim in waterfalls with golden orb spiders, climb the Devil's Marbles in Warumungu, discover the massive cathedral magnetic termite mounds of Kakadu, and see a huge variety of Australian flora and fauna. I see art everywhere and in everything".