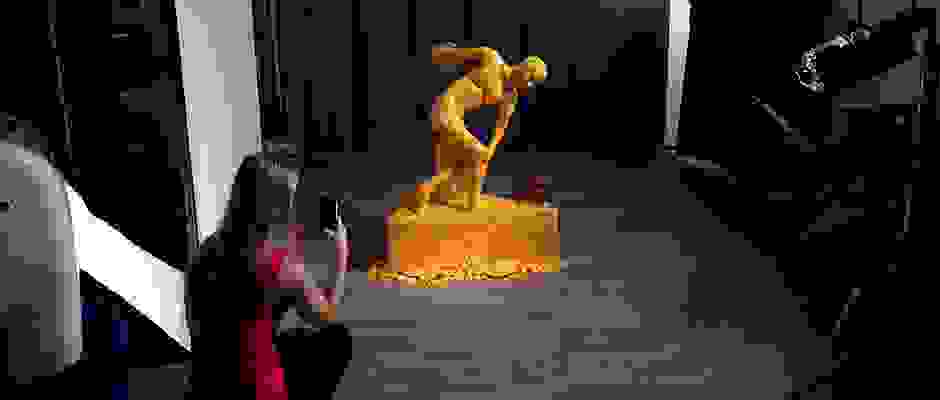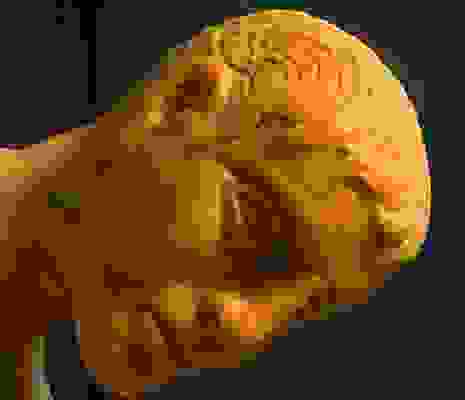 Kilmeaden Cheese Greek 'Discobolus' statue
To tie in with the brands promise of "We take away the rest and give you the best", Kilmeaden Cheese commissioned me to create a life size replica of the historical Greek mythical Discobolus statue. I used about 100 Kilos of Kilmeaden red cheddar…
View project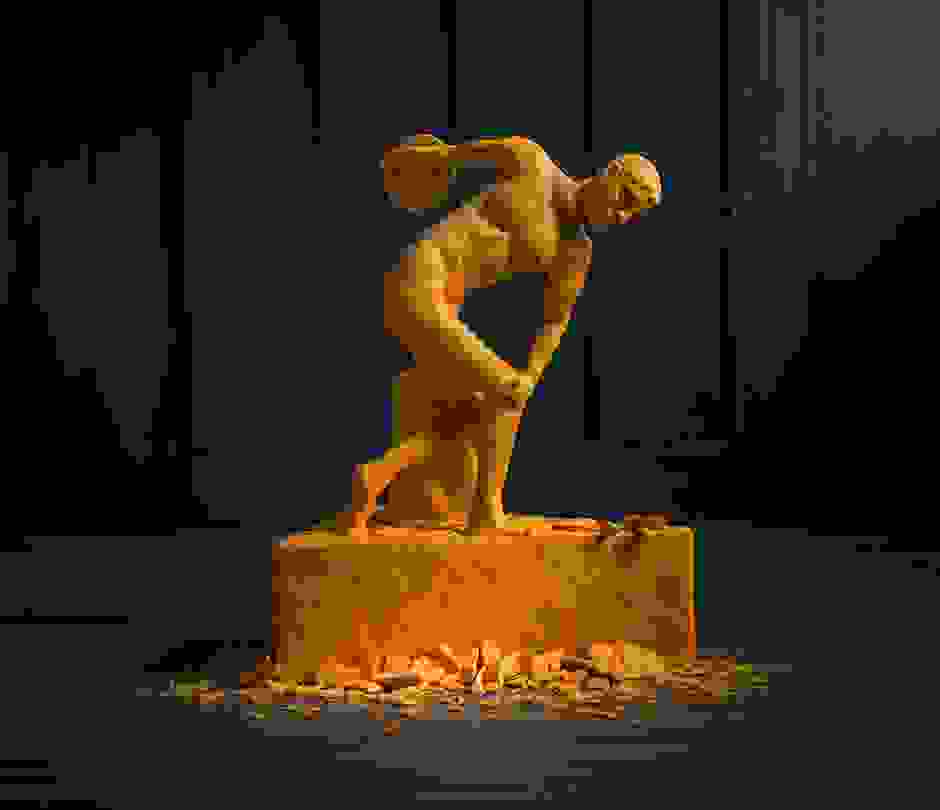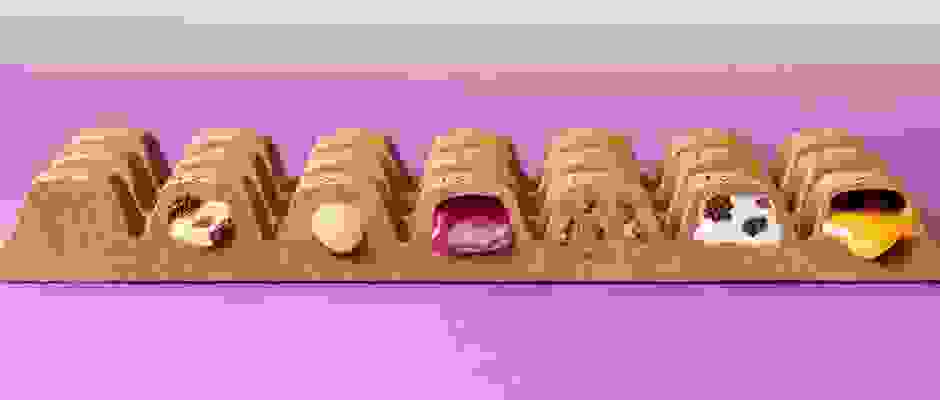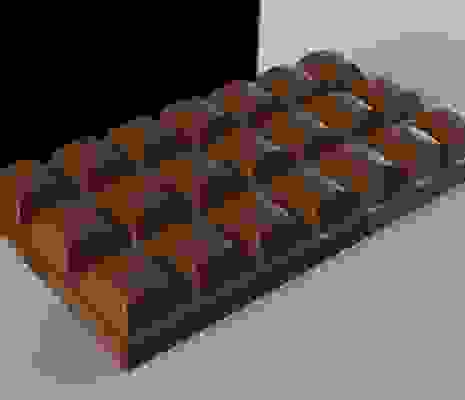 Cadbury Spectacular 7 Chocolate Bar
We were asked by Cadbury to make a very special limited edition chocolate bar that combined 7 classic Dairy Milk flavours in one super sharing bar.
View project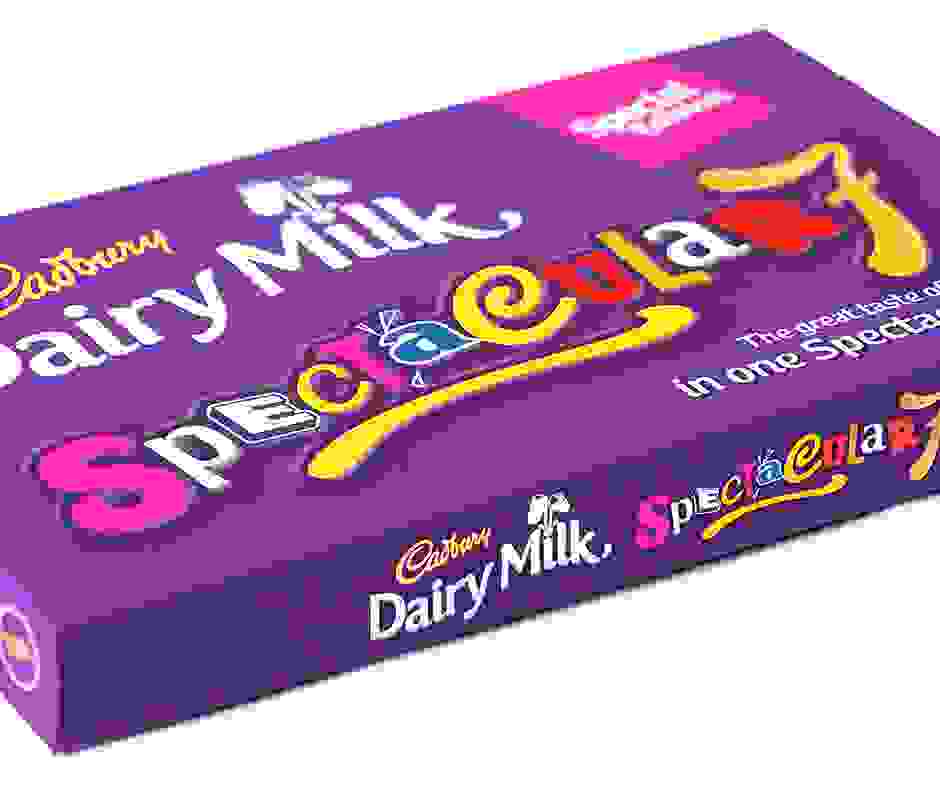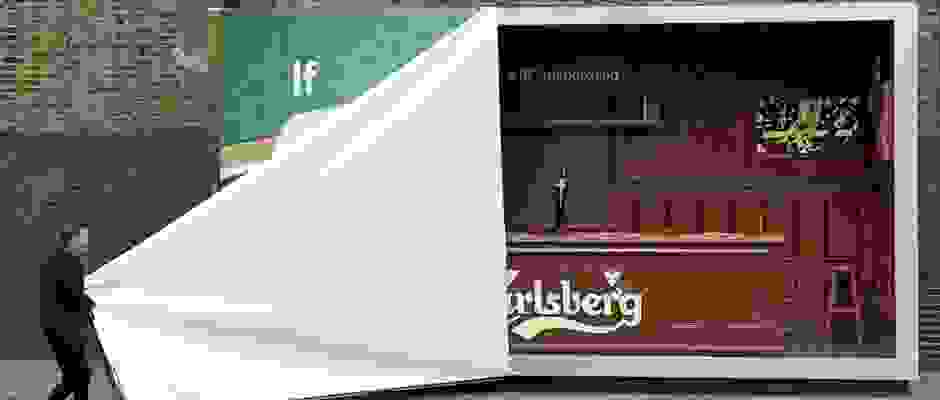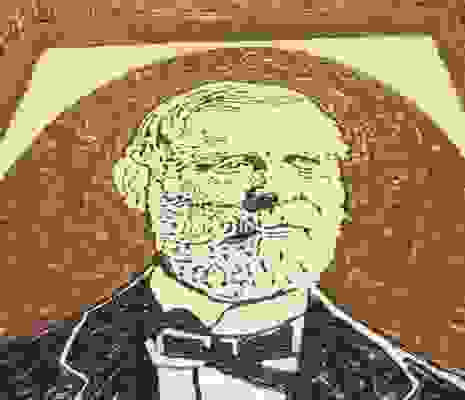 If Carlsberg Did Easter
We were asked to create the chocolate elements to build a life size 600cm long x 300cm high x 200cm deep billboard poster that people could step into to pour Carlsberg into a chocolate glass.
View project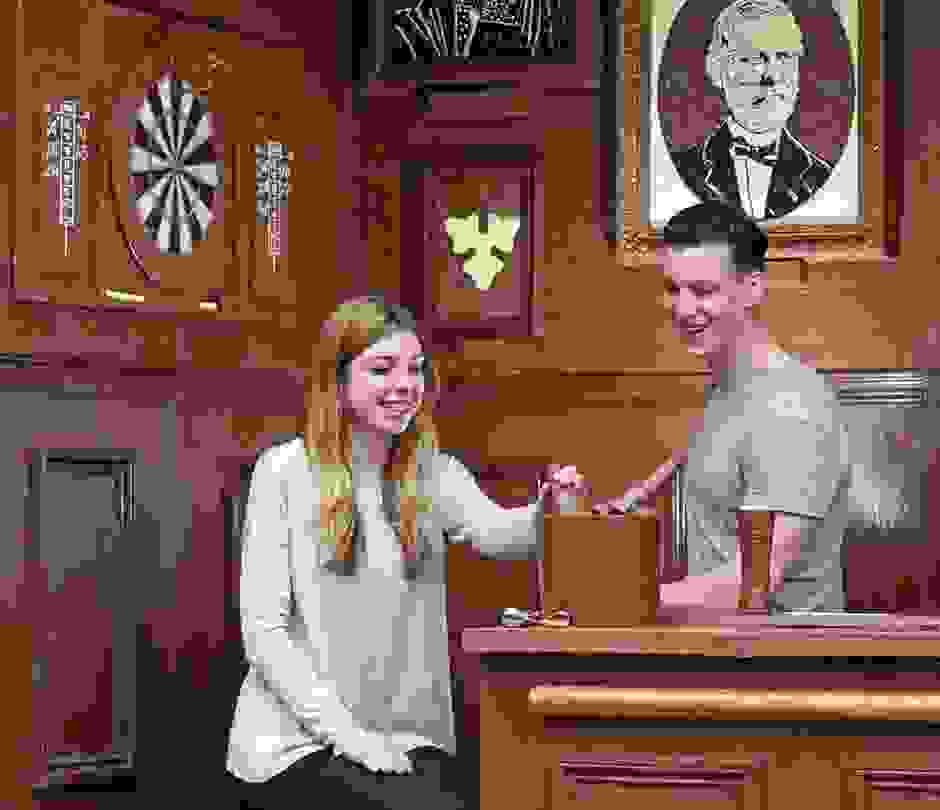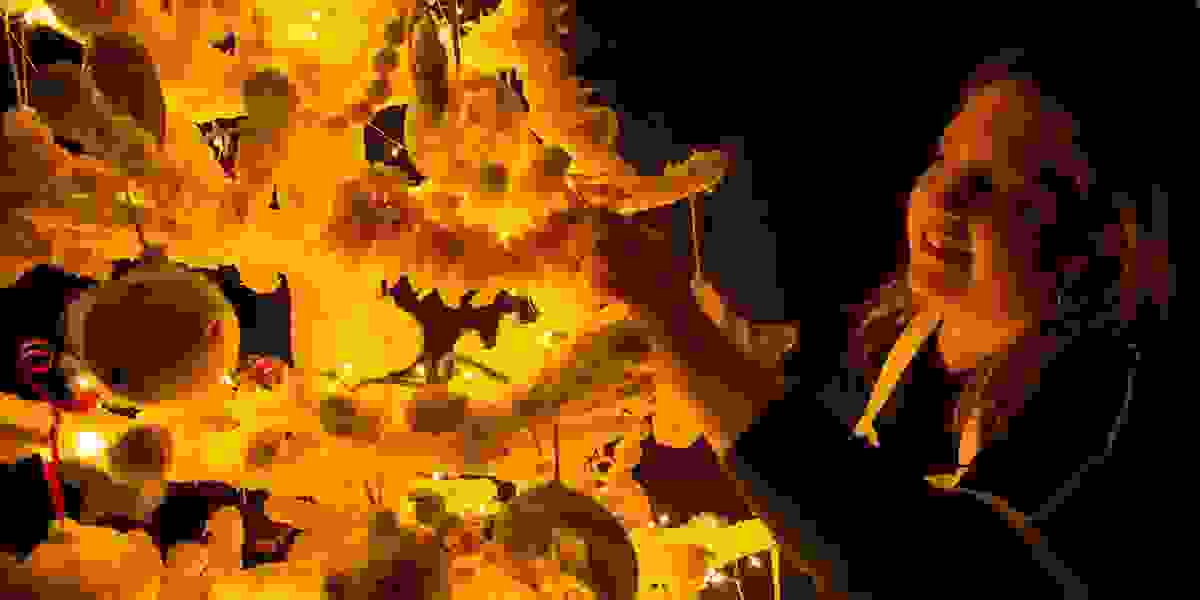 Seven Foot Christmas Tree Made With Cheese & Crisps
The hand-craved mature cheese tree took three weeks to make and was crafted to celebrate the launch of KETTLE Chips' new Davidstow Mature Cheddar and Red Onion seasoning.
Read more