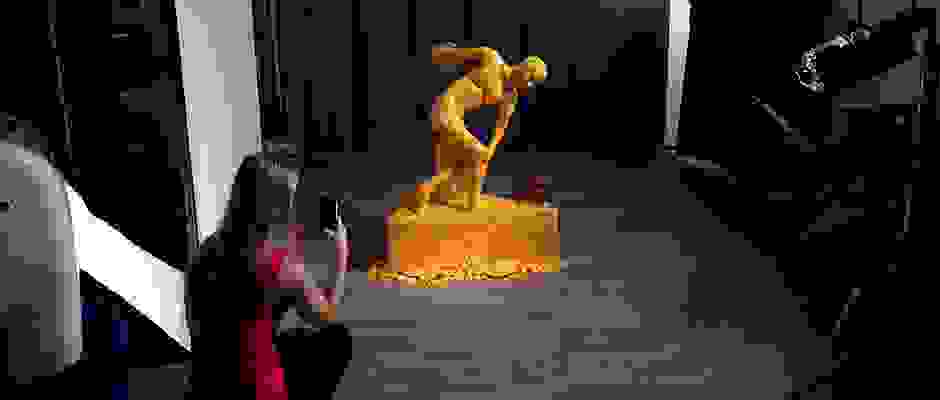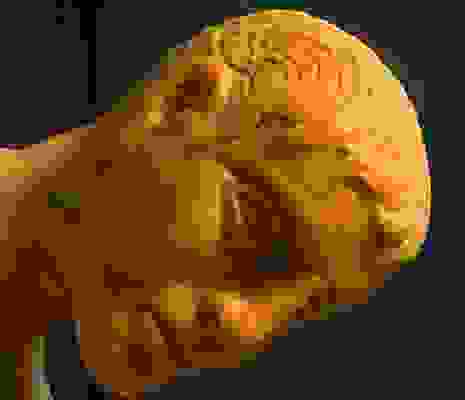 Kilmeaden Cheese Greek 'Discobolus' statue
To tie in with the brands promise of "We take away the rest and give you the best", Kilmeaden Cheese commissioned me to create a life size replica of the historical Greek mythical Discobolus statue. I used about 100 Kilos of Kilmeaden red cheddar…
View project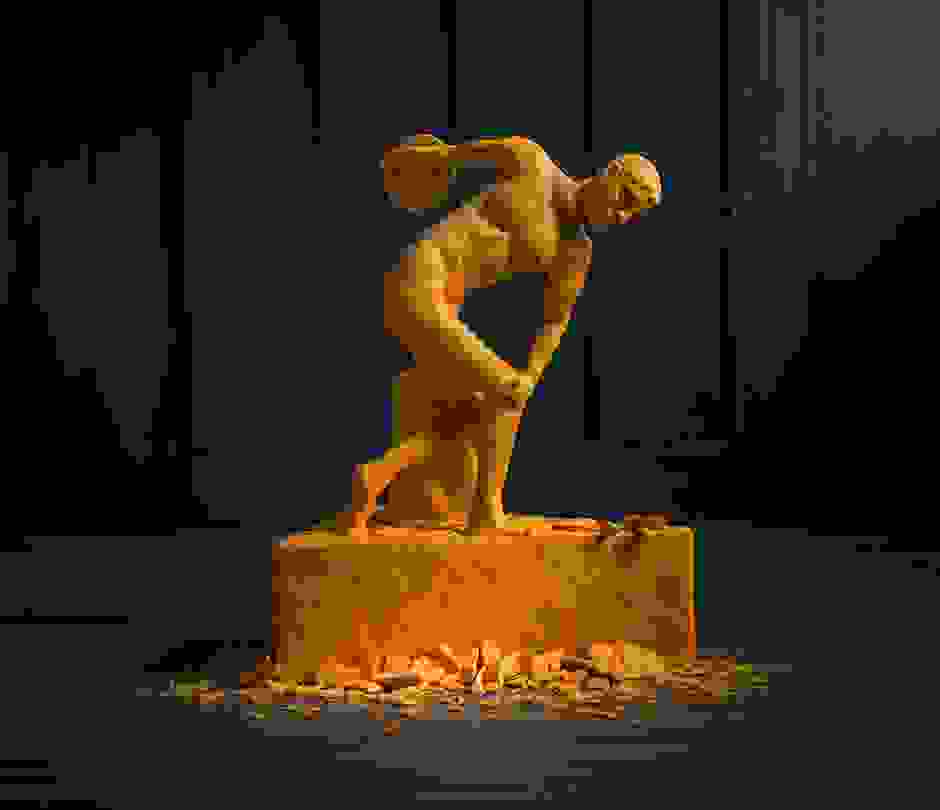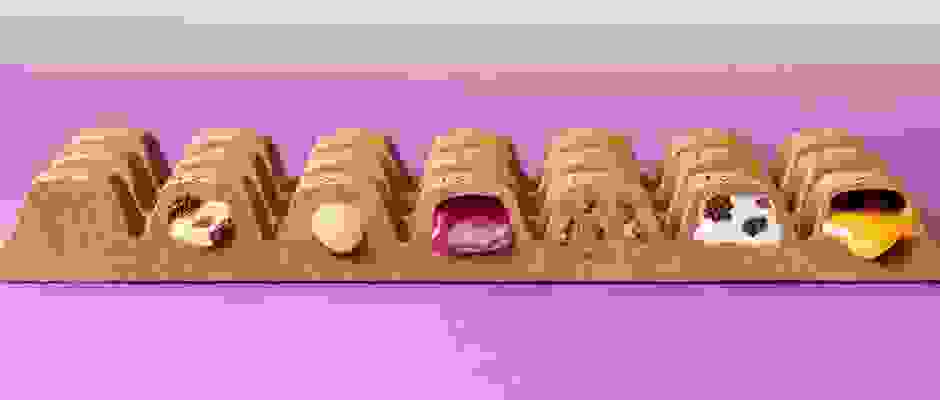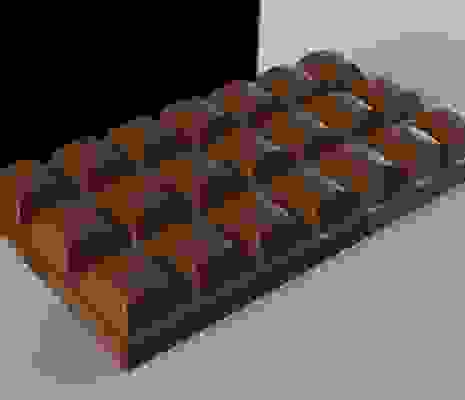 Cadbury Spectacular 7 Chocolate Bar
We were asked by Cadbury to make a very special limited edition chocolate bar that combined 7 classic Dairy Milk flavours in one super sharing bar.
View project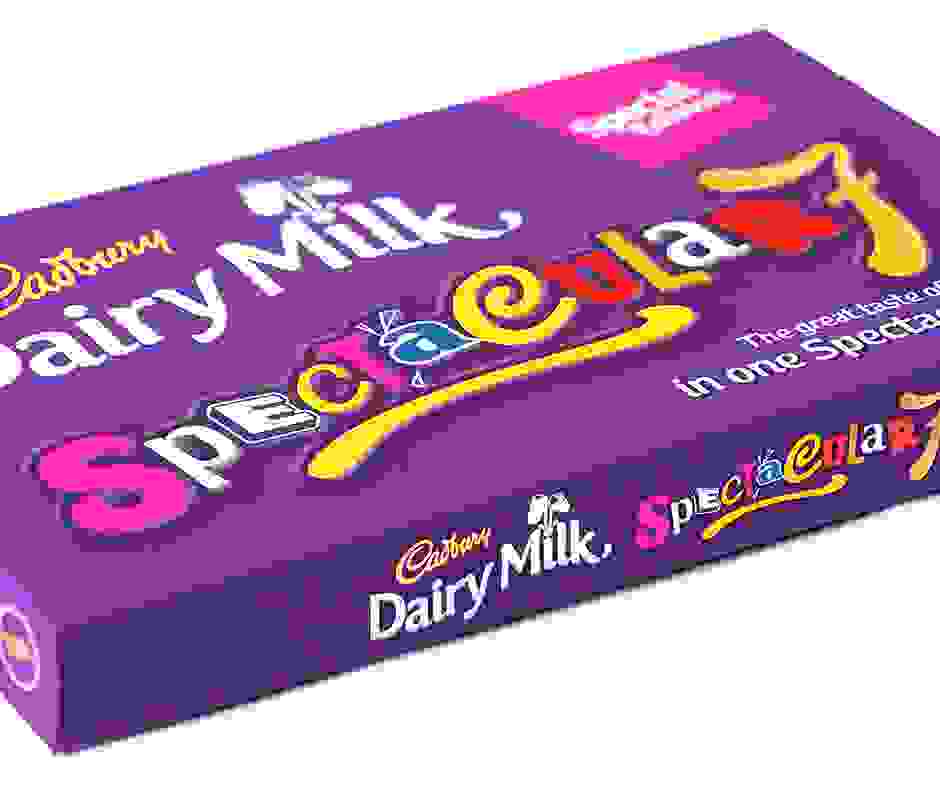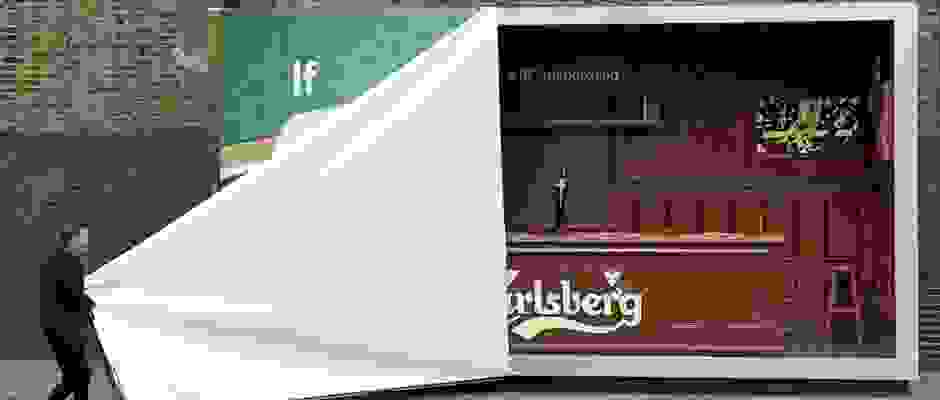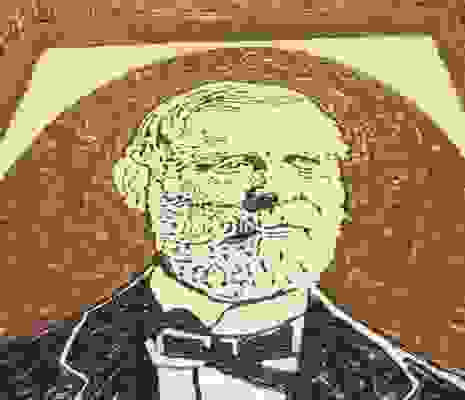 If Carlsberg Did Easter
We were asked to create the chocolate elements to build a life size 600cm long x 300cm high x 200cm deep billboard poster that people could step into to pour Carlsberg into a chocolate glass.
View project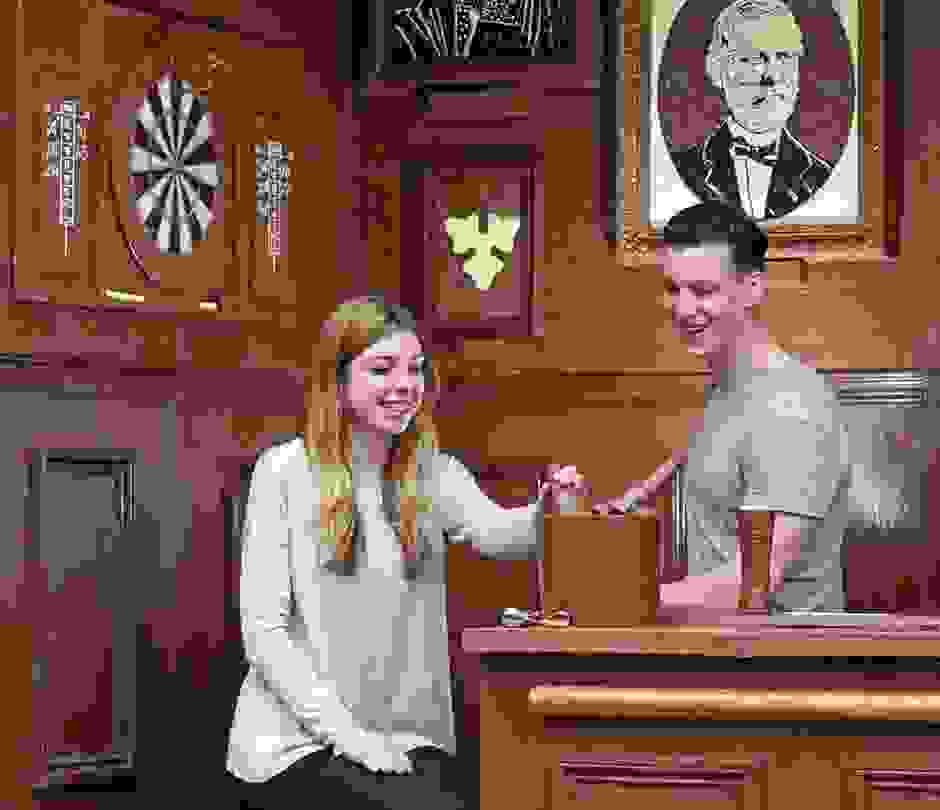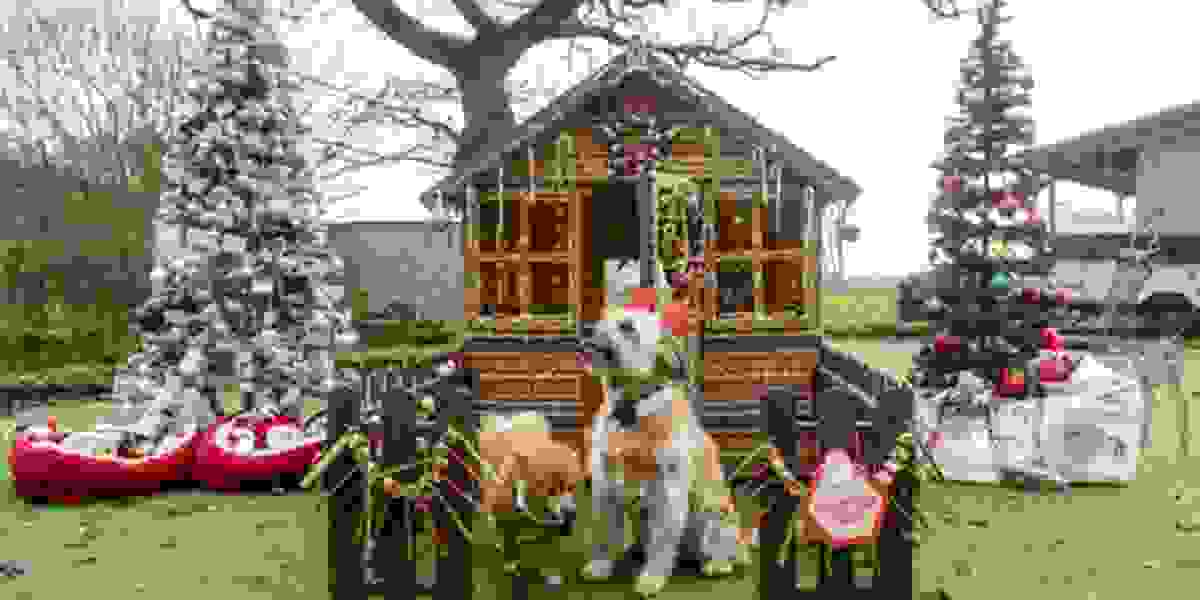 Giant Christmas Gingerbread Grotto For Rescue Dogs
In collaboration with Wilko and the kind volunteers at Manchester Dogs Home in Cheshire, this gingerbread grotto full of edible treats was sculpted especially for rescue dogs!
Read more