This was a wonderful challenge particularly as the food needed to stay fresh, vibrant and still be edible at the end of the event so the produce could be eaten.
My food art studio is based on a sheep farm so we had plenty of sheep to look at to scale and sculpt the sheep correctly.
The sheep had to be designed so they could be easily moved and be able to be positioned upright on their legs without any issues or any cauliflower falling off.
After some experimentation we came up with the idea of using a polystyrene sculpted sheep body that the fresh cauliflower could be attached to with food safe biodegradable wooden skewers.
Keeping the artwork hydrated was essential and this was achieved by lightly spraying with water.
I hand sculpted and painted the faces of the sheep to resemble blue faced mule sheep so they had a cute personality.
We also designed a way to safely transport the cauliflower sheep to keep them safe and not get damaged in transit.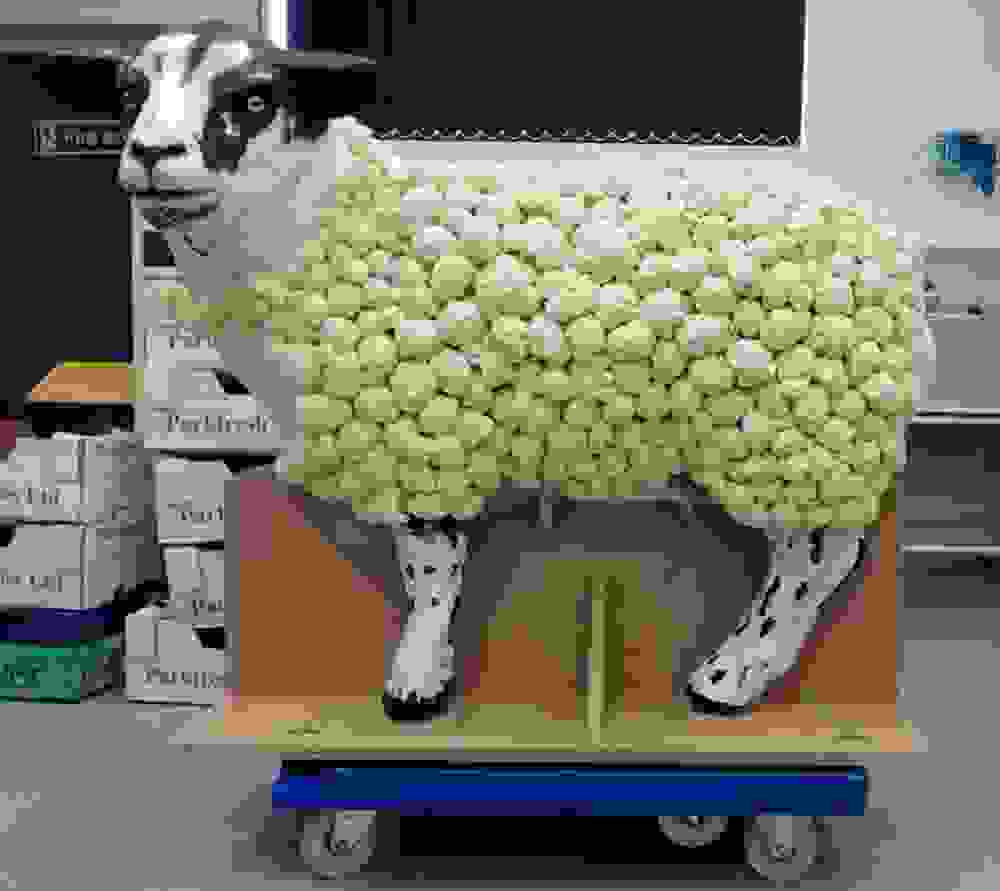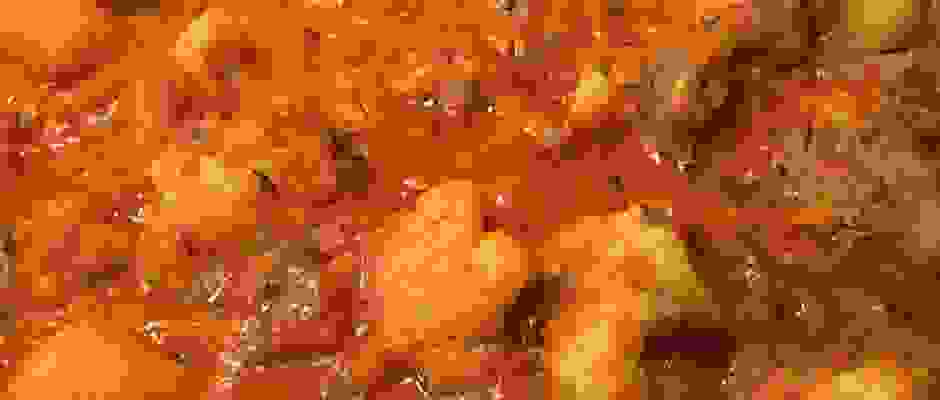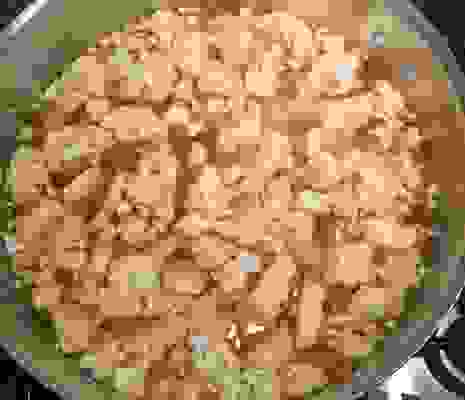 After the event all of the produce was washed and made into cauliflower soup and cauliflower curry.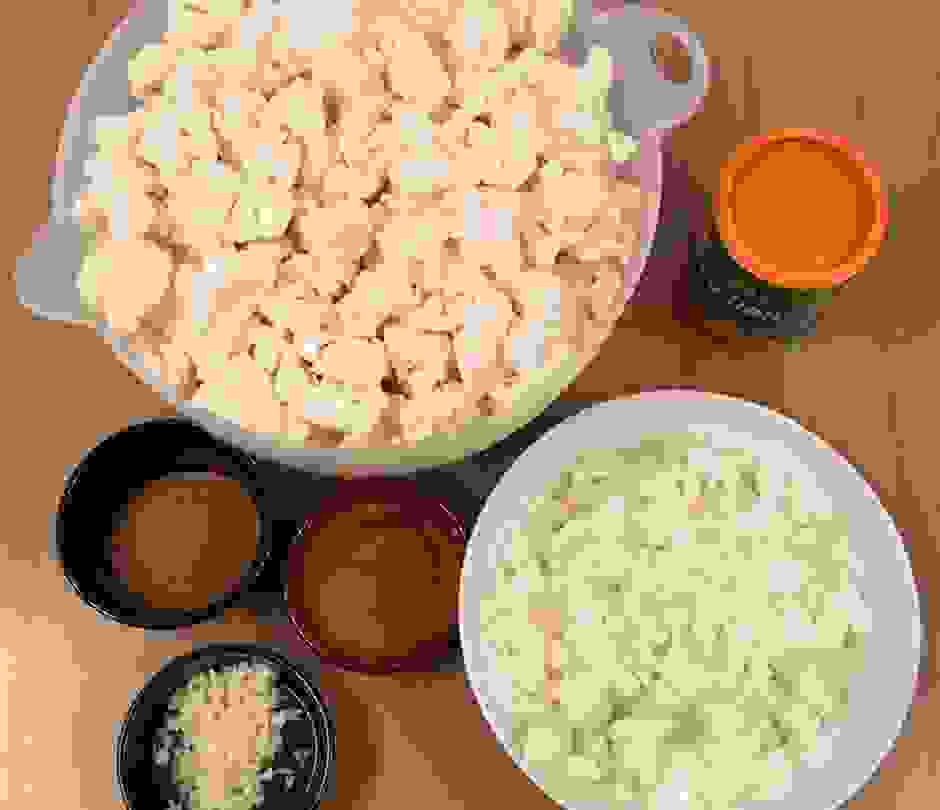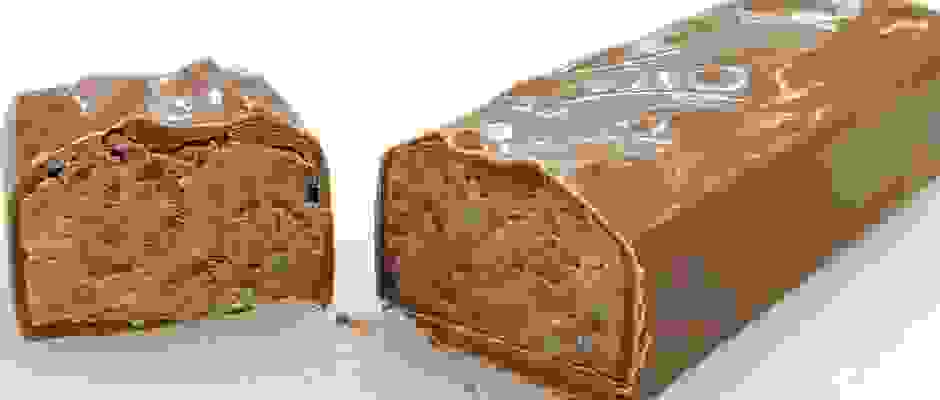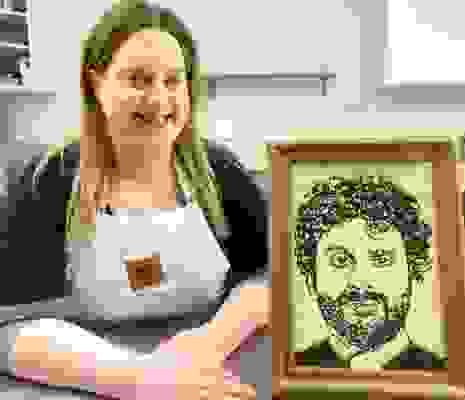 Question Team Bespoke Chocolate
I was commissioned to create bespoke chocolate bars for the comedy quiz show Question Team. The brief was to make a chocolate bar made from 3 well-known chocolate bars (Bounty, Kinder and Crunchie) that could be blended together for the contestants t…
View project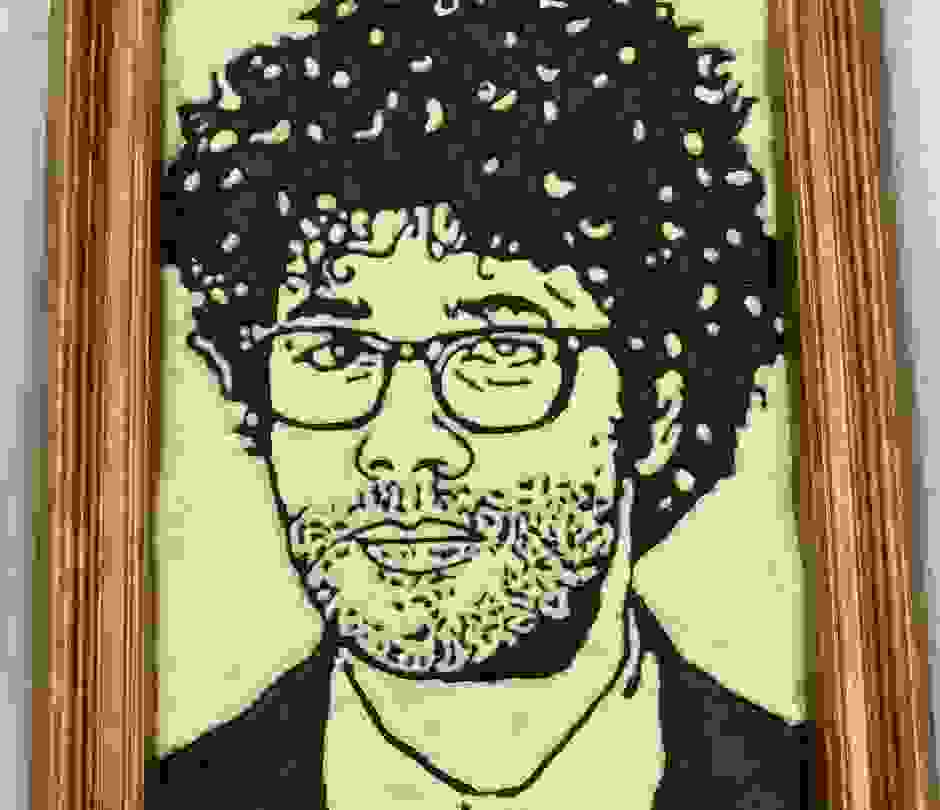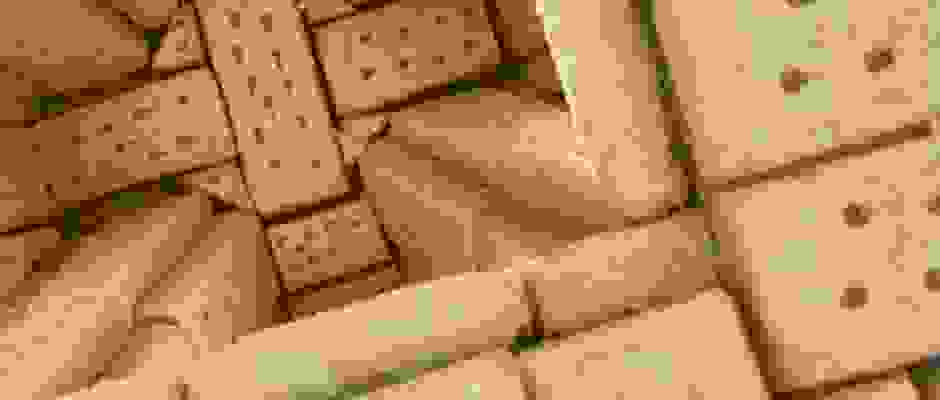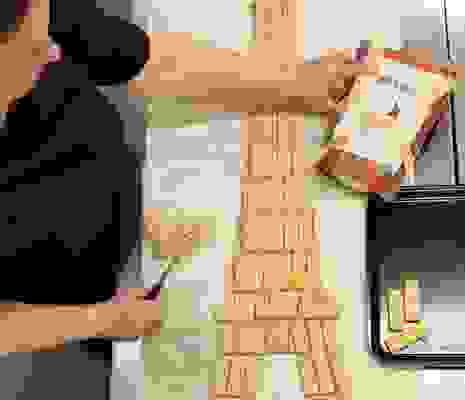 Walker's Shortbread Eiffel Tower
I was commissioned to make a sculpture of the Eiffel Tower from Walkers Shortbread fingers to be displayed at The TFWA World Exhibition and Conference in Cannes, France.
View project