Characters included Pikachu, Eevee, Zapdos, Jigglypuff, Charizard and the Poke Ball.
These Pokémon food artworks were created at the Food is Art studio kitchens and photographed by professional food photographer Shaun Walker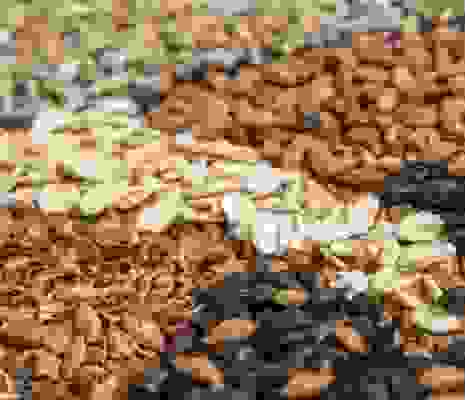 Wholegrain Art - The Sunflowers made from wholegrains
I was commissioned to make a vibrant work of art from a range using only wholegrains and wholegrain products to highlight the health benefits of wholegrains and prove that 'beige is beautiful'.
View project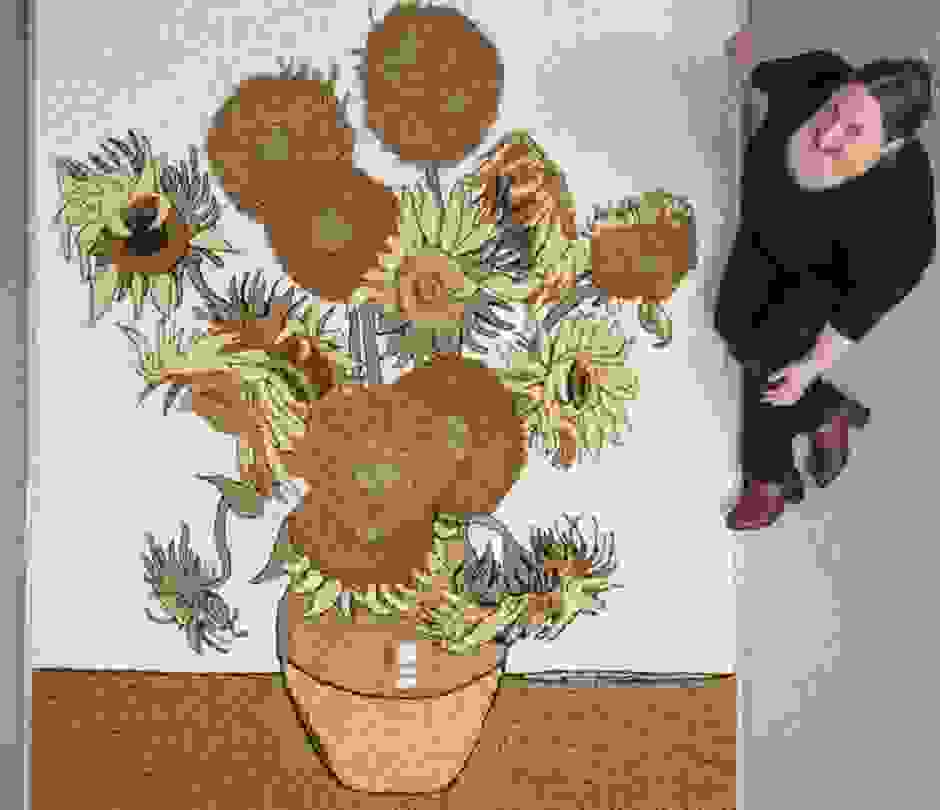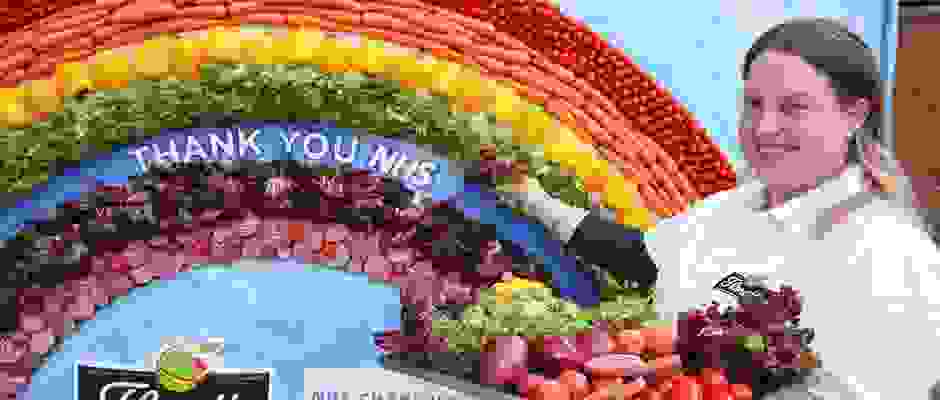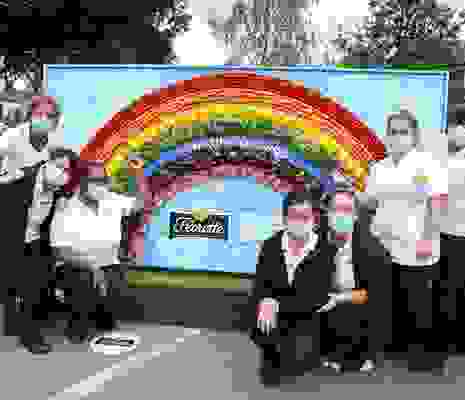 Florette Rainbow Crunchy Salad Art
I was commissioned by leading UK salad brand Florette to create a 350cm long x 200cm high colourful rainbow salad artwork.
View project