Deliveroo has partnered with the nation's favourite psychic Mystic Meg to create limited-edition 'Mystic Eggs' for Brits to crack open and discover their 2021 fortune. Available on 31st March from 12pm for just £2.21 to represent the year, the eggstravagant milk chocolate as well as dark vegan chocolate eggs have been created to provide a moment of respite and fun during a year of uncertainty, lockdowns, and more lockdowns.
Wrapped in cosmic teals, purples and gold hues, the egg-shaped, edible crystal ball is enough to turn even the Easter Bunny green with envy. Each otherworldly Easter egg contains an uplifting 2021 prediction, foreseen through Mystic Meg's captivating crystal ball, so the nation can gaze at their predicted fortune all whilst munching on spell-binding chocolate.
Fortune teller, Mystic Meg said "Following this unpredictable year, it's important to look forward, past Easter, and captivate some fortunes that are playful and that everyone can enjoy. The perfect vessel is an Easter Egg, a double hit of wonder and surprise, hopefully with some positive pointers too from my 60 years' experience of astrological reading. Crack into your egg, find your fortune and forge your own path – enjoy!"
I made milk chocolate egg halves and Vegan lifestyle dark chocolate eggs, added the food safe paper fortunes before joining them with chocolate and then hand painted each chocolate egg with black, purple, teal green, gold and white cocoa butter to create the swirly galaxy effect.
Bespoke white egg boxes were created, with printed labels to brand them.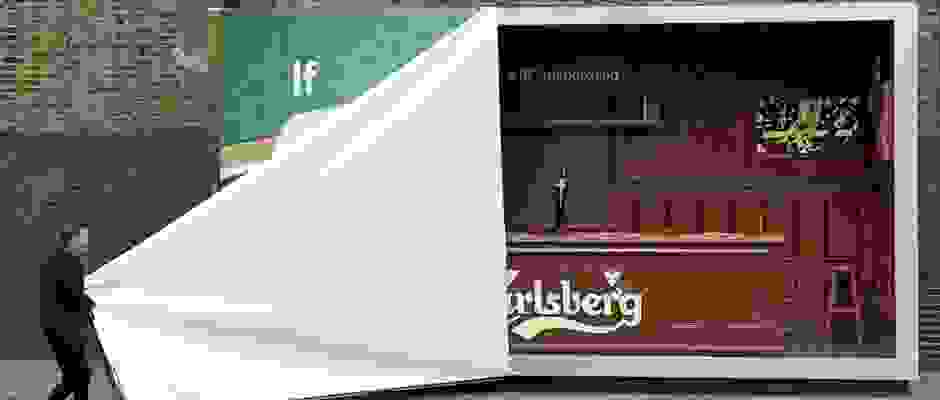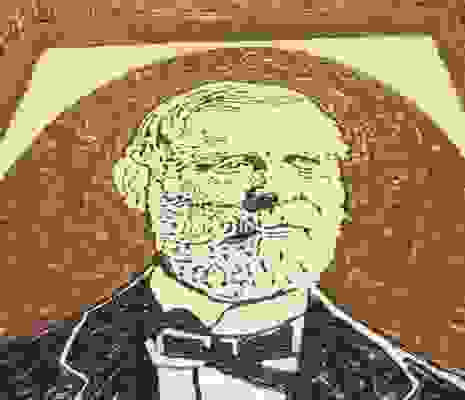 If Carlsberg Did Easter
We were asked to create the chocolate elements to build a life size 600cm long x 300cm high x 200cm deep billboard poster that people could step into to pour Carlsberg into a chocolate glass.
View project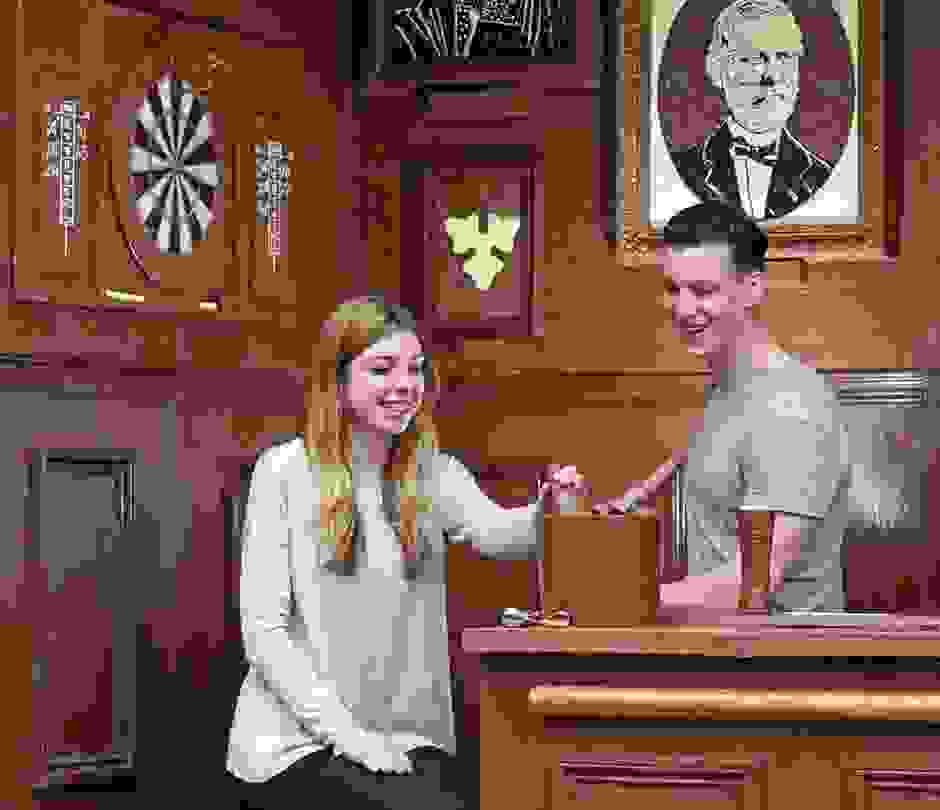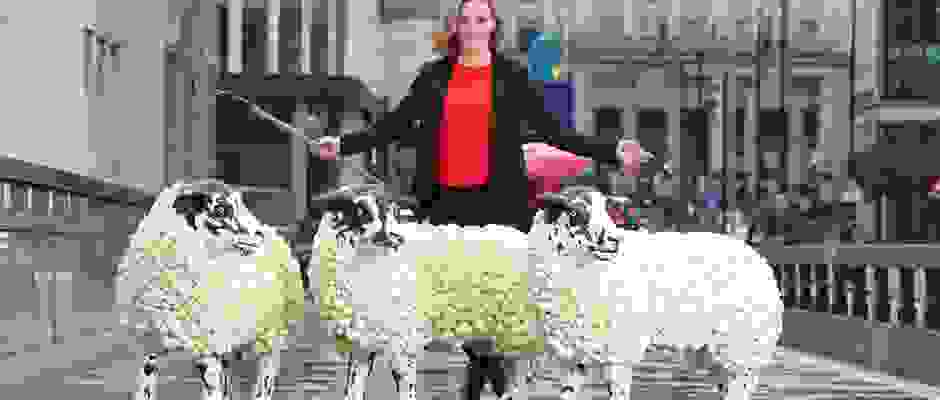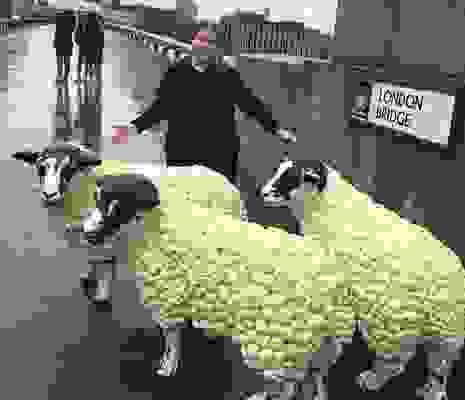 Cauliflower Life Size Sheep
To celebrate World Meat Free Week I was commissioned to create 3 life-size sheep to look realistic, be edible, and be able to be moved and positioned on London Bridge all made from fresh cauliflower for a photo shoot with Victoria Pendleton.
View project