The rainbow artwork was made from the Florette signature salad ingredients to thank all members of the NHS, social care, and frontline services for all their hard work. Hosted outside in the sunshine at the NHS Royal Orthopaedic Hospital in Birmingham, the vibrant rainbow salad creation was put on display to mark NHS, Social Care and Frontline Workers' Day.
We created a special 'canvas" to attach the fresh salad ingredients onto and made a support so the rainbow could be displayed vertically.
I hand painted a background to create a blue sky and cloud setting and then we placed each of the 1,218 ingredients onto the display. The rainbow took about 128 hours to make and comprises seven arches, with each colour created from different salad ingredients:
Red - small cherry and baby plum tomatoes (800 in total)
Orange - whole carrots (220 in total)
Yellow - yellow peppers (23 in total)
Green - spinach, rocket and frisee bunched together (40 in total)
Blue - a hand-painted 'Thank You NHS' message anchoring the centre of the rainbow
Indigo - red leaf lettuce, Lolla Rossa and Ruby Chard in bunches. (40 in total)
Violet - is furnished with the newest member of Florette's salad family, candy striped beetroot and radishes. (95 in total)
Antony Greenwood, Florette's commercial and marketing director said: "Just like our frontline workers have throughout the pandemic, we wanted to go above and beyond in saying thanks today on NHS, Social Care and Frontline Workers' Day. Our salad rainbow was created to showcase our appreciation and respect for the resilience and dedication of our key workers. It goes just a small way towards saying thank you".
"We're also making a donation to NHS Charities Together every time a pack of our new Rainbow Crunchy Salad bag is purchased this year. The charity has played a more important role than ever before so we're really proud to be able to support them."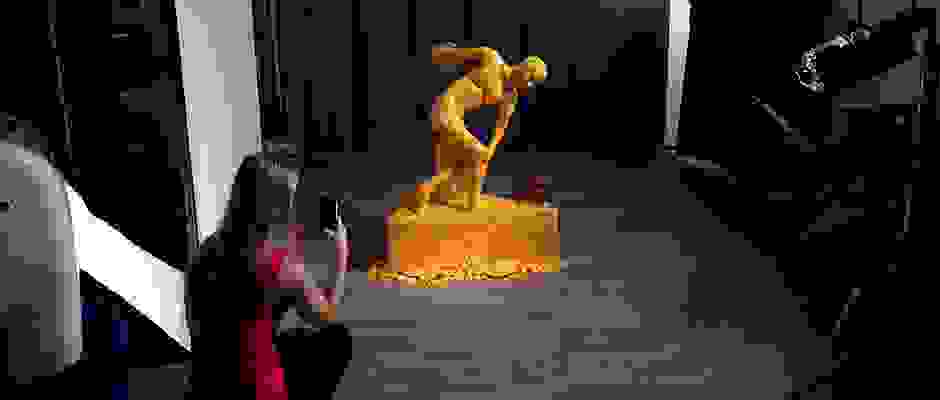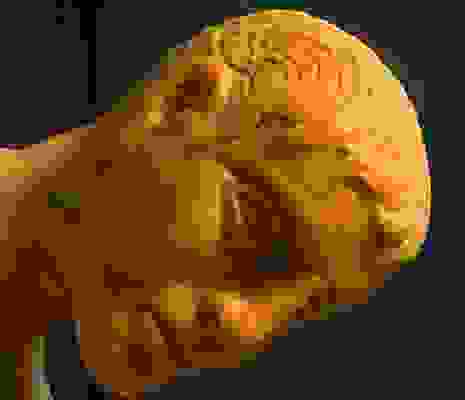 Kilmeaden Cheese Greek 'Discobolus' statue
To tie in with the brands promise of "We take away the rest and give you the best", Kilmeaden Cheese commissioned me to create a life size replica of the historical Greek mythical Discobolus statue. I used about 100 Kilos of Kilmeaden red cheddar…
View project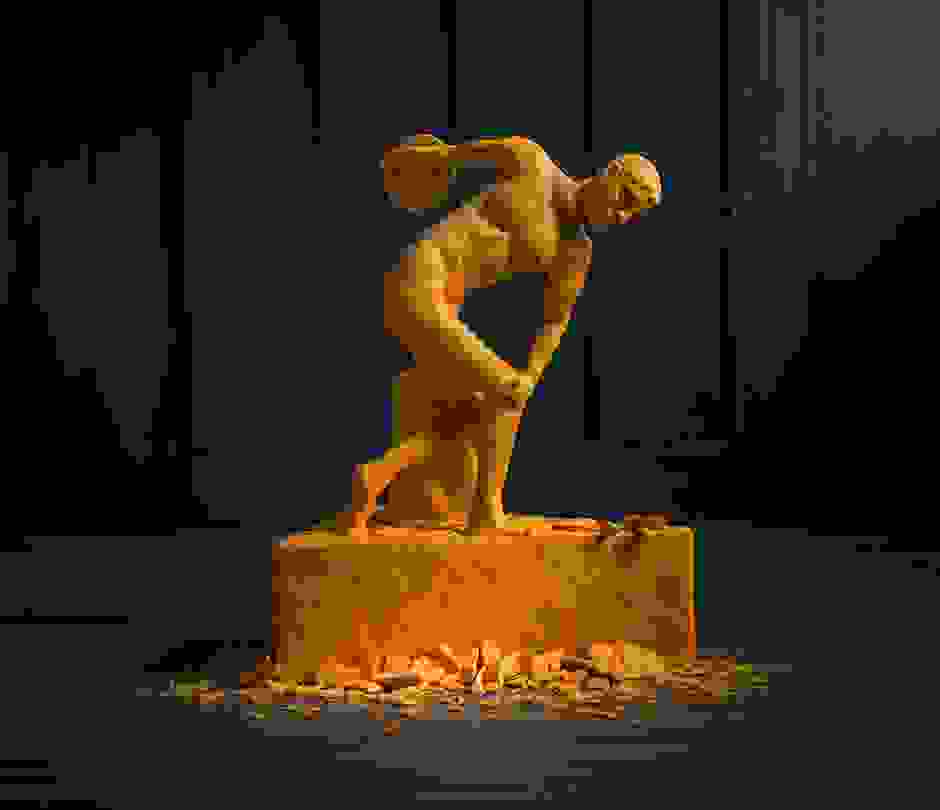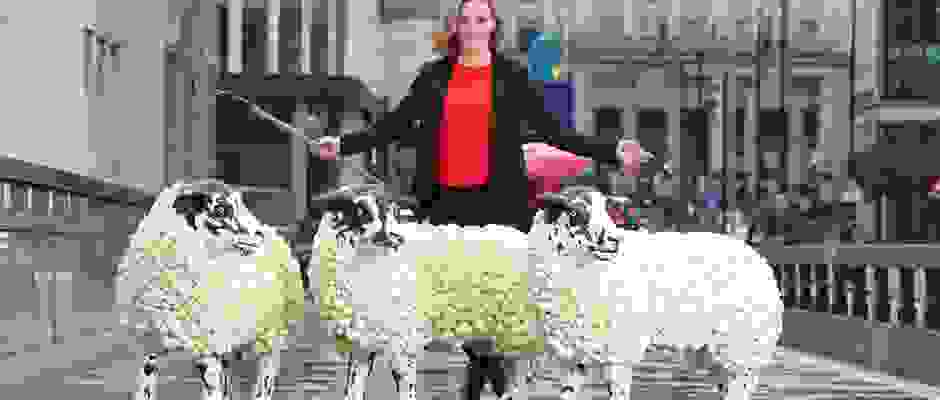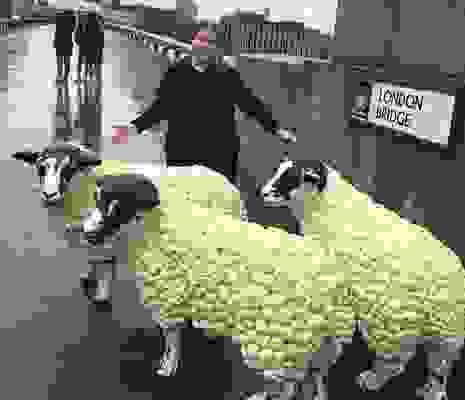 Cauliflower Life Size Sheep
To celebrate World Meat Free Week I was commissioned to create 3 life-size sheep to look realistic, be edible, and be able to be moved and positioned on London Bridge all made from fresh cauliflower for a photo shoot with Victoria Pendleton.
View project