The sculpture had to be strong enough to withstand being transported 1000 miles to Cannes, France and stay fresh for 4 weeks.
We made a 120cm high Eiffel tower wooden structural inner to attach the shortbread fingers to, as using shortbread alone with icing or chocolate to join them together would have been too fragile to withstand the long journey.
We calculated the scale of the model required to fit the size of the shortbread fingers, and then used approximately 465 shortbread fingers to build and create the detail of the Eiffel tower.
Walkers Eiffel Tower at Exhibition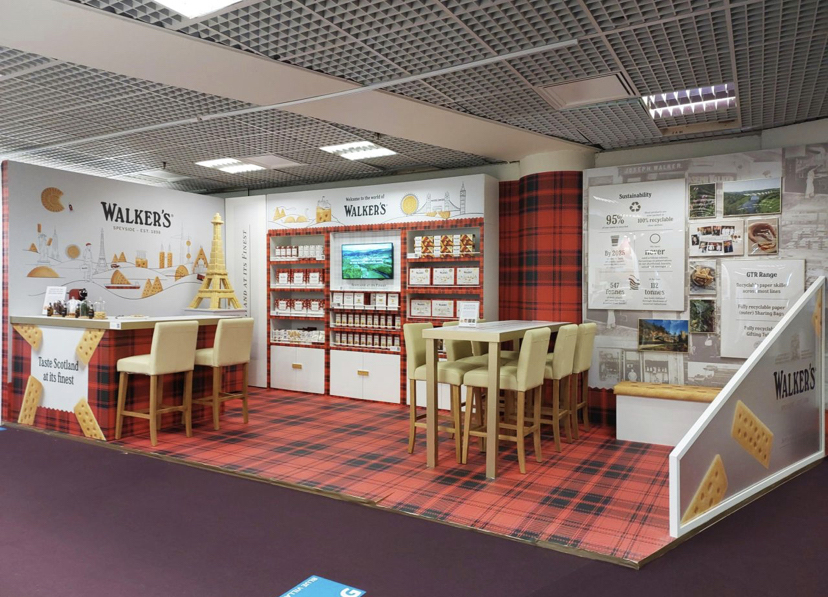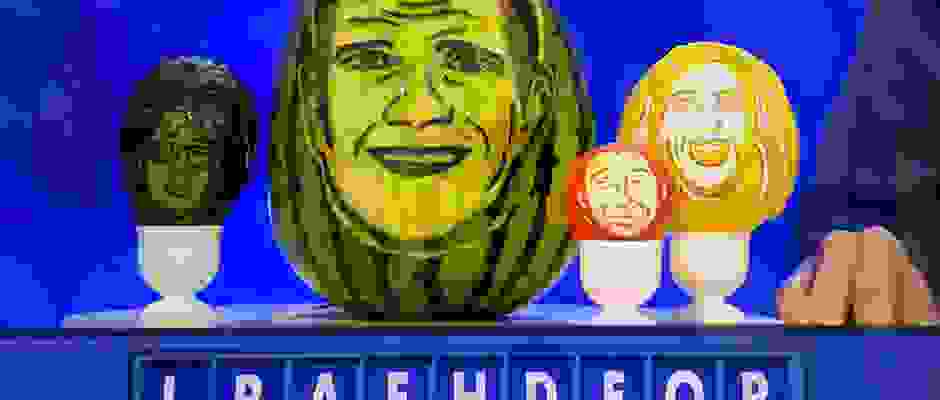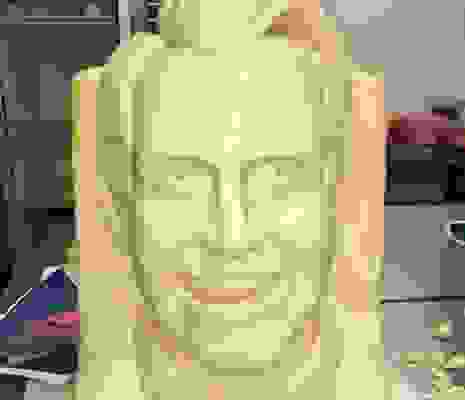 8 of out 10 Cats Does Countdown
I have been commissioned to make various food sculptures for several episodes of 8 of out 10 Cats Does Countdown over the years. They are always fun to research, develop and make.
View project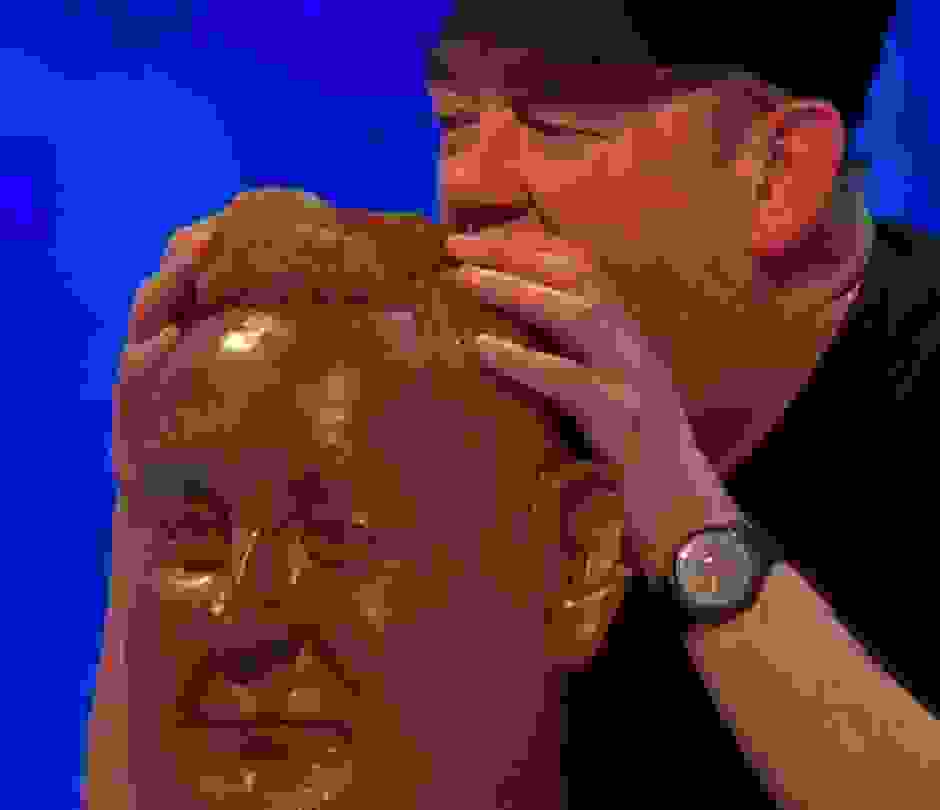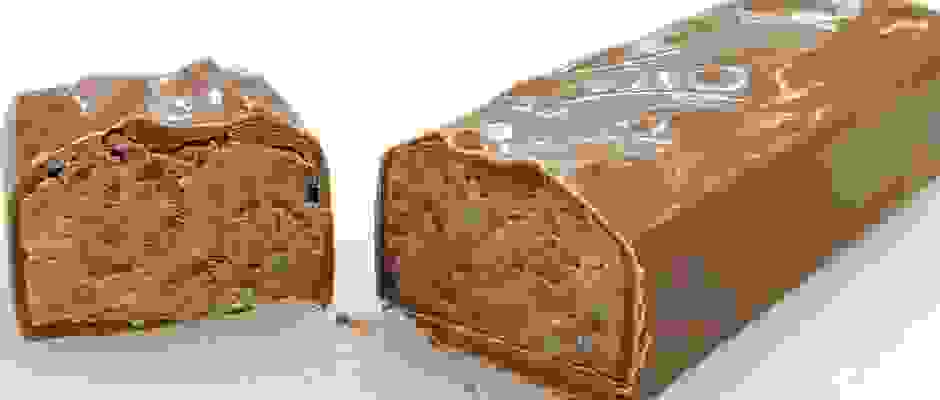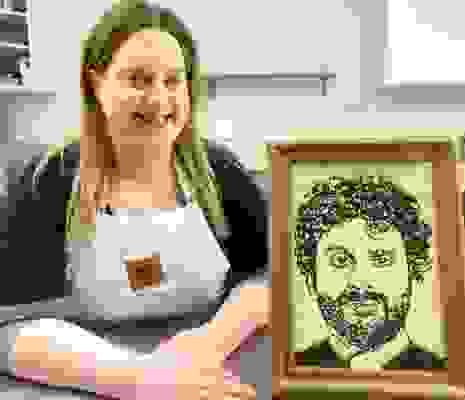 Question Team Bespoke Chocolate
I was commissioned to create bespoke chocolate bars for the comedy quiz show Question Team. The brief was to make a chocolate bar made from 3 well-known chocolate bars (Bounty, Kinder and Crunchie) that could be blended together for the contestants t…
View project